Bringing you high-quality, fun-to-play Android and HTML5 Games
More Than 16 Years Of Responsible Approach, Developing And Publishing Experience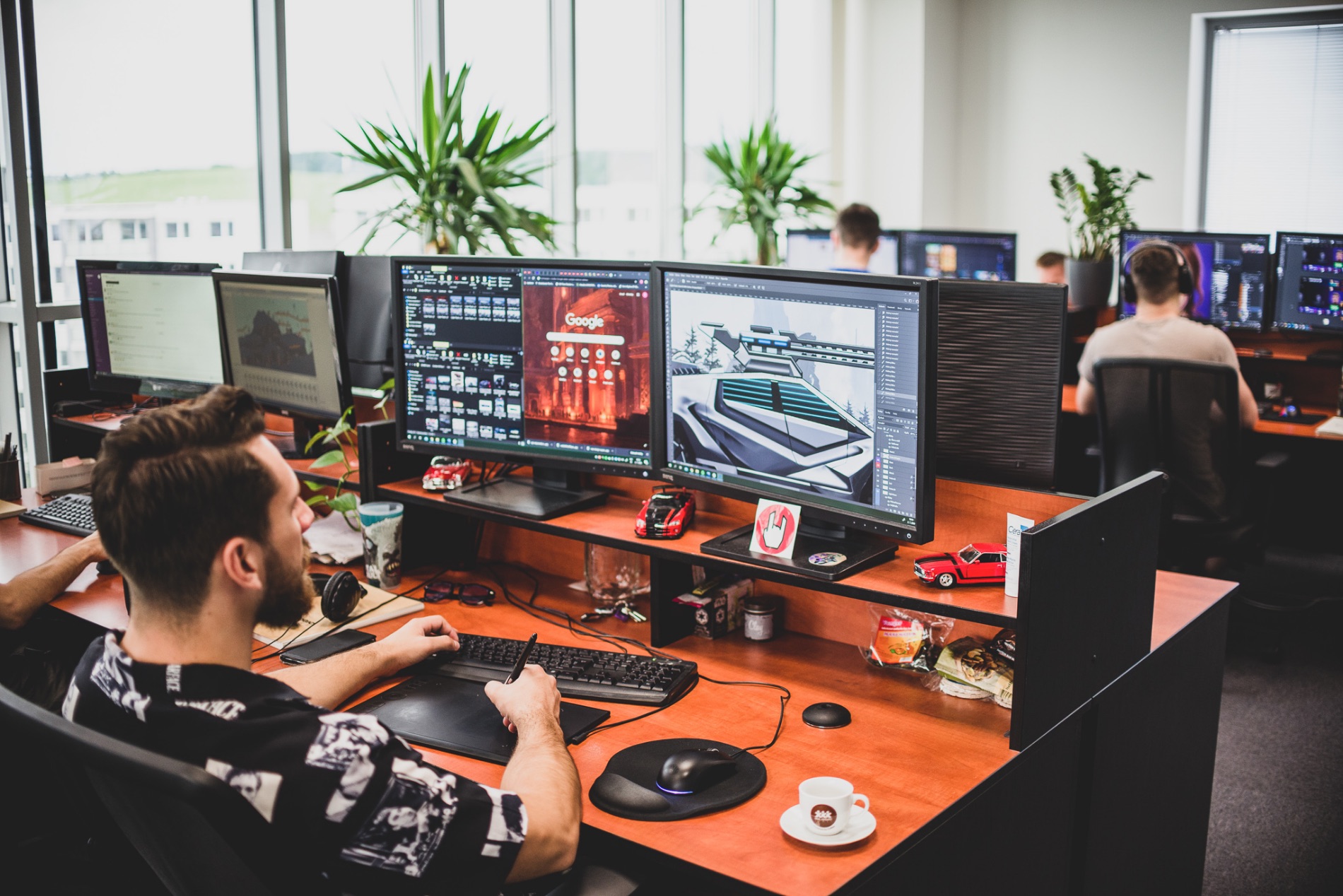 Inlogic Software is a development studio specializing in Android and HTML5 games for mobile phones. We distribute our apps through a global network reaching 150+ countries across five continents. Inlogic cooperates with more than 200 companies. Operators including Orange, T-Mobile, Vodafone, Telefonica O2, Movistar, gaming studios including Walt Disney and EA Mobile and other well-known aggregators such as Gameloft, Zed or Opera are both positive references and proof of the company's position on the mobile entertainment market.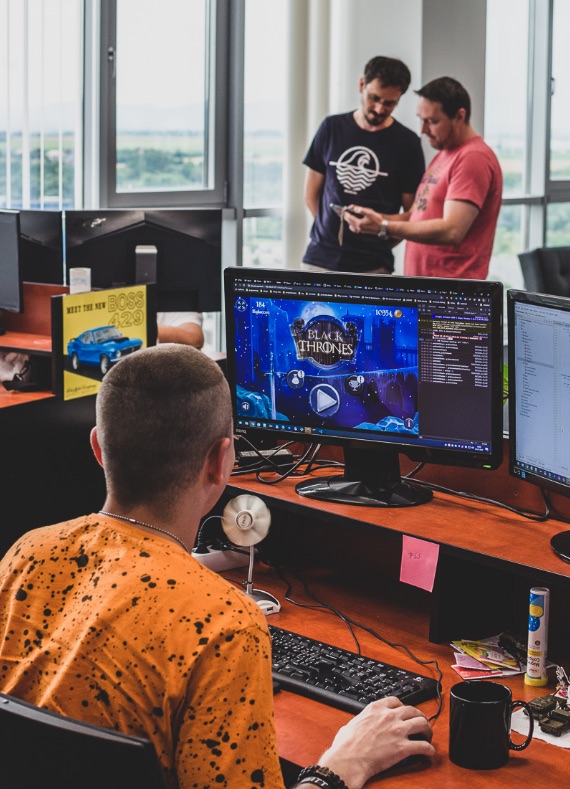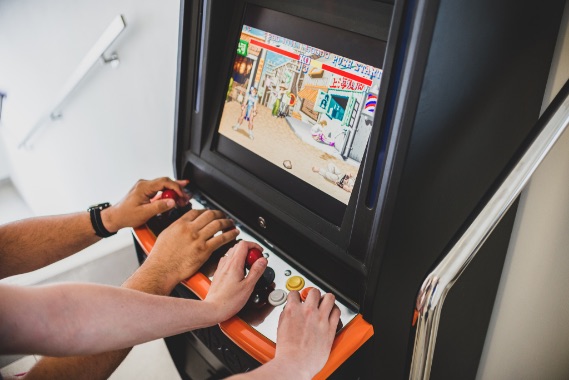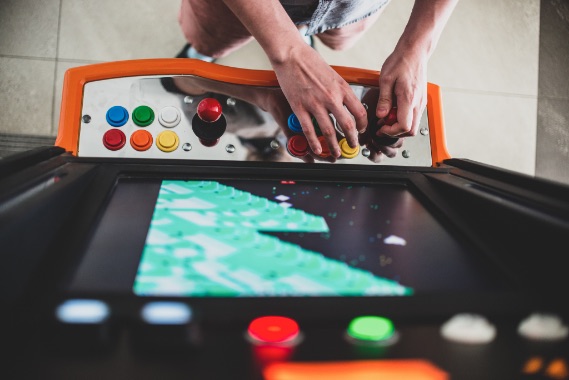 Our Values


Everyone in our team is a real enthusiast – no exceptions.
And we share the same philosophy – "good" is simply not enough!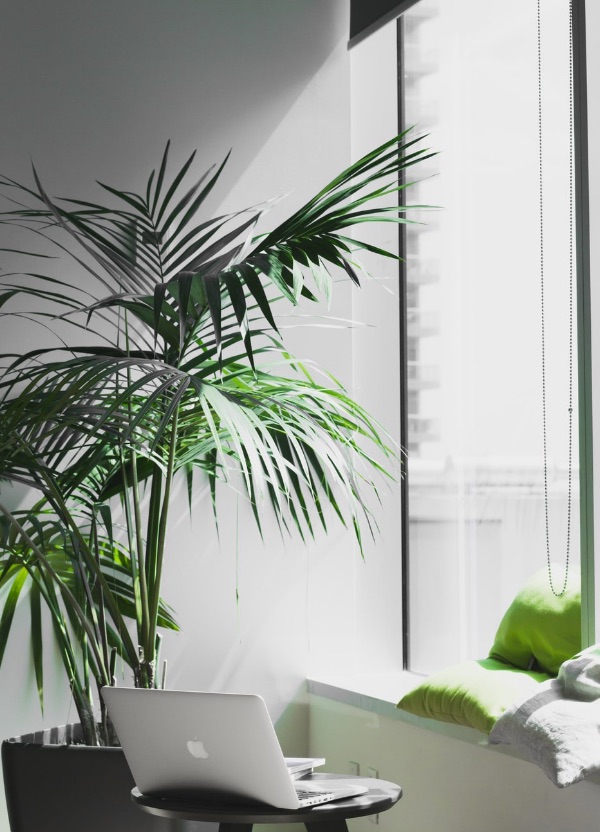 Meaningfulness
Our work has to be meaningful to us, the client, and the society as a whole. We love meaningful code. We love meaningful assignments. And it's the final result that makes our work meaningful.
Freedom
We are free to make our own decisions and work the way we want, but we understand that even freedom has its limits.
Fair play
We play fair. And we don't expect anything less from others.
Pride
Proud of our achievements. Proud every time a client recommends us. Proud to learn something new.
Enjoyment
We enjoy the work we do and it's enjoyable to work with us. We enjoy working in a client's office and our customers enjoy using our apps.